Registrationfor 2019
Your francophone daycare in the north of London, Ontario. To reserve a place for your child, register now.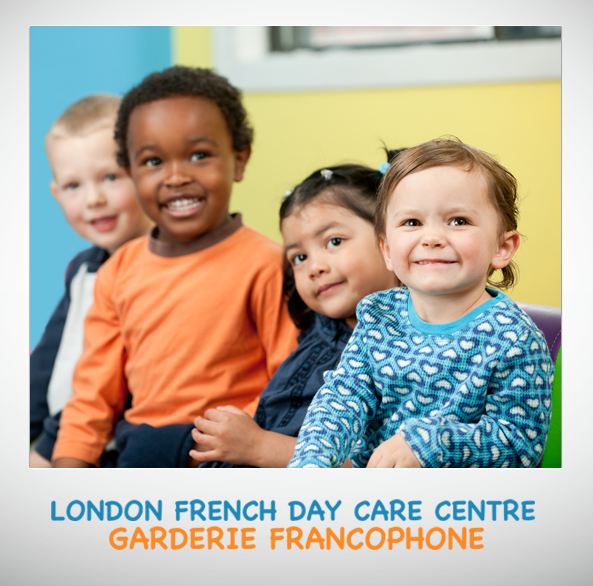 French Day CareCentre
We prepare children for French School and for French Immersion Schools. All families are welcome.To take a virtual tour, go to the contact page.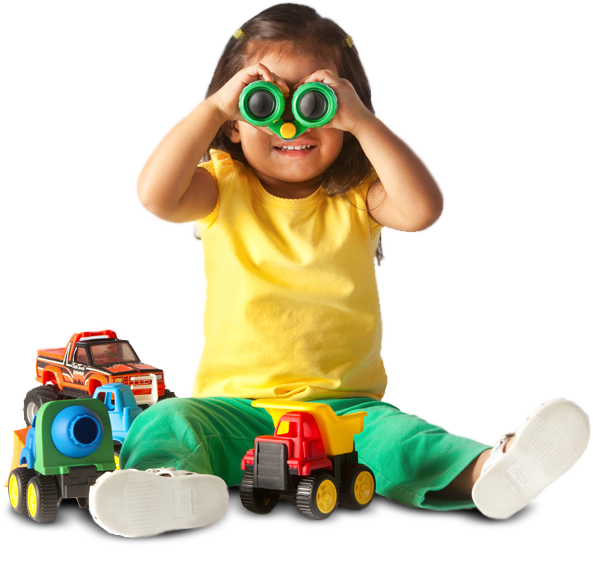 For a brilliantfuture
Give your child the French language advantage. Join the numerous parents who choose to enroll their children in the French school system.


French daycare
London French Day Care Centre
Our daycare center
The London French Day Care Centre is strategically located in north London at 1050 Kipps Lane, near the new Louise Arbour French Immersion School on Belfield, Ed Blake Park Splash Pad, and minutes from Downtown, Massonville, Stoney Creek, Stoneybrook Heights, Stoneybrook Meadows, River Trail Gate, Fanshawe Ridge, Northridge, Uplands North and Huron Heights.

Note : Parents and children do not have to speak French to register. At our Centre, children learn the French language while playing with their friends. Families from all backgrounds are welcome.

We deliver our childcare services in the French language.
Registrations are accepted for 2019
London French Day Care Centre delivers child care services in French. However, there is no need to speak French to come to the London French Day Care Centre. Children understand and learn French in no time! All families are welcome.

We accept toddlers and preschoolers. Registrations for the Fall of 2018 and for Summer Camps have started and are being accepted.

We also offer Day Care Services on Saturdays. This service is available only when enough children are preregistered. This service must be prepaid 10 days prior to the service. This option is good for parents who work on weekends and need day care services on Saturdays only.

Plan a tour:

Call 519-439-5192 today and arrange a guided tour of the London French Day Care Centre.

The LONDON FRENCH DAY CARE CENTRE INC. welcomes families who speak French, English or any other language. Subsidies available.
OPEN Monday Oct. 7
The Administration wishes to reassure families and staff that London French Day Care Centre will be opened on Monday October 7. We will remain open every day, Monday to Friday, 7:00 am to 6:00 pm during the contract negotiations between local school boards and CUPE.
We follow the contract negotiations closely and hope that progress will be made to avoid work interruptions.